Recruitment within the IT industry does not come easy. According to "Monster's 2018 State of Recruiting" survey, about 67% of recruiters believe/argue it is harder than ever to find talented employees and contractors to fulfill the needs of the IT Manager. With 6 years of experience recruiting and headhunting CRM and ERP specialists globally, I believe that IT Companies are struggling both with identifying the right resources, as well as retaining their best talent. Especially more in the GCC than any other region. Given the fact that Information Technology will remain one of the fastest growing sectors in the UAE; It is essential we address the recruitment challenges of an IT Manager immediately. According to International Data Corporation (IDC), the domestic IT market in the UAE is expected to grow by an average of 5% annually between 2017 and 2022. During this period, recruitment is expected to reach an all-time high in the IT sector. More-over another publish on the World Economic Forum's website shows how the Middle East stands as one of the well-networked regions in the world which further emphasizes the need to address your recruitment challenges.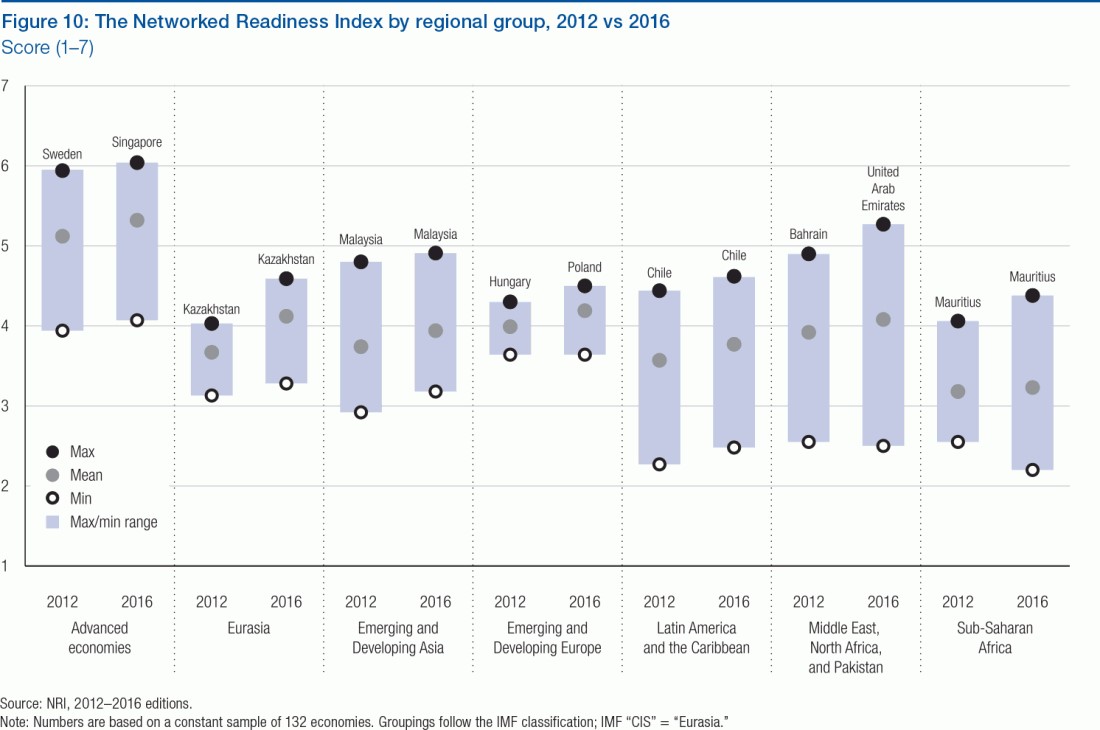 In order to keep in line with the predicted growth of "5% annual between 2017 and 2022" it is essential that an IT Manager addresses various important factors one of which is - Best possible Recruitment process
How do we address the recruitment process?
From Headhunting to first day in office
From posting a vacancy to reviewing CVs, conducting interviews, checking references and making an offer, the amount of time businesses consume to on-boarding an employee is too long. One of the biggest challenges is that the IT Manager isn't always fully in the know about how long the hiring process will take and therefore cannot plan their project pipelines accordingly. The solution here is
The IT Managers internal HR and Talent Acquisition team either need to find a way to minimize this hiring time by selecting applicants that are available within the expected timeline or
The IT Manager needs to go out to specialist outsourcing and headhunting companies like us who specialize in employing and deploying staff a lot quicker than anyone else.
Employee Retention - keeping your best staff
Lack of clarity in the recruitment process is also another reason for the poor retention rate in our industry. This could be lack of clarity about what benefits are provided, lack of clarity in what the competitor is providing in benefits and pure lack of communication in addressing what the employee needs to be satisfies in their jobs. Approximately 20% of employees in the IT sector leave their jobs due to the inadequate benefits offered by employers. Please look at "Stats and remedies for employee turnover in the Middle East" on Entrepreneur.com to see how to improve employee satisfaction. I hear you ask for quick remedies on how to improve retention –
Ensure your employees know exactly what they are being offered when they first join
Do as much as you can to offer your employees better or at least the same benefits as your competition.
For permanent employees –provide a career path that makes them realize there is a future in their company
For contract & outsourced employees – make them feel part of the team. They may only be there for a 6-12-month project, but they are with you every day. Feeling part of the team is the difference between having them see the contract through or find another exciting opportunity elsewhere.
Employee Identification - finding great new talent
All hiring parties involved (HR, Talent Acquisition, Recruiters, and the IT Manager) know the market is extremely competitive and therefore difficult to find the right candidates and adding them to your team.

Hard to fill positions by Disciplines in KSA, Qatar and UAE[/caption] So how does the IT Manager identify the right hire?
He or She needs to use all possible avenues to source talent. i.e. finding staff from UAE, GCC or other parts of the world.
It also involves identifying the right headhunting software, job-boards, and headhunting companies.
Creating adverts that attract the right applicants
Managing the employee engagement with your company at every step of the way before the joining date
I could go on with more recruitment challenges you face
But the IT Manager has more pressing issues to address. How to make sure the go live date for that project isn't later than the planned date. How to make sure ERP system is seamlessly integrated with the new CRM system that was rolled out. In a nutshell the IT Manager needs to focus on his/her core area of technology leadership.
So what is the solution?
At TASC, we realize how frustrating, time-consuming and expensive the recruitment process can prove to be. We also empathize with the challenges outlines above.
Why don't you leave this responsibility to a company whose pure specialization is staffing, employing and deploying staff across various IT disciplines
We have licenses to employ and deploy staff for you across the GCC.
We have the networking capacity to identify employees from different parts of the world
Why not leave the mundane responsibility of writing up a job description to our expert recruiters?
Let us use the various job portals we have (both regional and global) use our infrastructure do your work
Let TASC mange the employee experience on your behalf from the first day of application, till the first day of their induction in your office.
The author of this article is Mr. Abraham Getachew who is the CRM and ERP staffing Lead at TASC Technology for the GCC region with over 6 years of Global Headhunting expertise in CRM and ERP. As a top recruiter and team leader, he believes in going the extra mile to ensure that the staffing requirements of our clients are fulfilled in the best way possible. His vast professional portfolio expands over various areas of expertise and recruitment solutions. Under his leadership, his team holds mastery upon finding, screening and qualifying both permanent as well as contract employees. To know more about our IT recruitment procedures and services, get in touch at +971 4 3588500 or write to us at sales@tascoutsourcing.com or you can contact him directly on abraham@tascoutsourcing.com