The year 2008 was marked by the oil and gas industry experiencing a devastating blow, which was triggered as a result of the then prevailing global financial crisis. Oversupply and a major shift towards renewable energy resulted in the price of oil products becoming volatile, affecting the whole industry. This further gave rise to extensive business streamlining and expansive layoffs. Fortunately, the industry has gained back traction, and as such, its recruitment pace has elevated as well. As per statistics presented in an article published on API.Org under the title, "Shaping the Workforce Today, Tomorrow", the oil and gas sector would require at least 1.9 million personnel to fill in different job vacancies and titles. The projection foresees that this industry will require diverse talent for different levels and departments, from management to unskilled class jobs.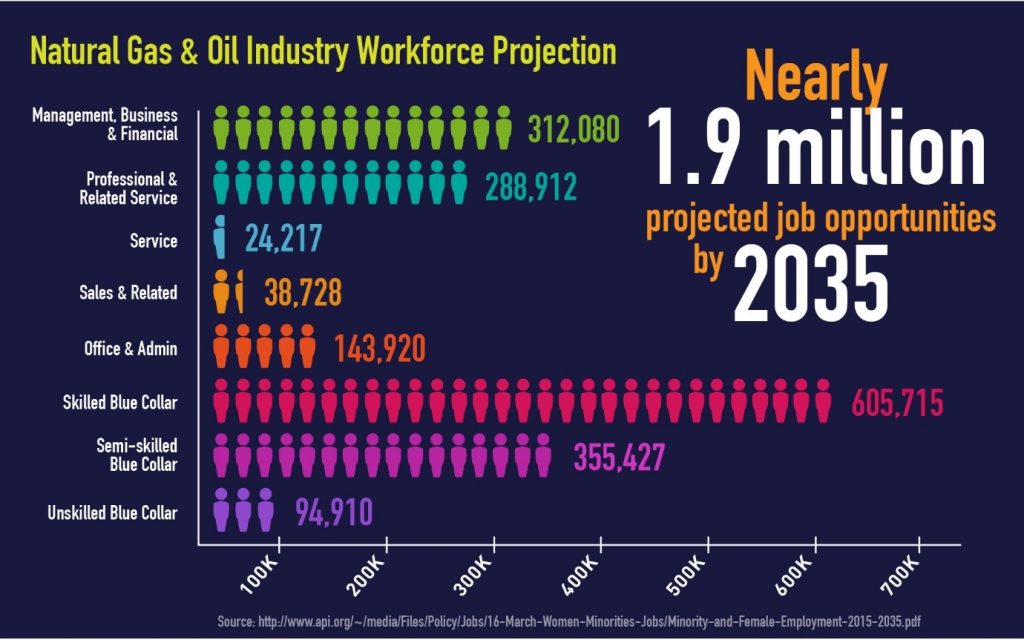 What needs to be mentioned here is that despite the rising need for the workforce, the HR teams of oil and gas companies are still facing challenges that limit their recruitment and staffing abilities. These include:
1. Industry Reputation
Unsafe work conditions and past reports of fatal accidents deter skilled individuals from joining this industry. To remedy this situation, most companies today are making changes to their processes and are employing safety guidelines to ensure the well-being of their workers. The changes that are largely being implemented across the industry are inclusive of providing extensive training to employees on the hazards that come with their job, the appropriate course of action in case of accidents, and the proper use of equipment. The implementation of these changes has led to a significant decrease in personal injury accidents in the oil and gas industry. The International Association of Oil & Gas Producers (IOGP) reported a marked drop in fatal accident rate in 2017, with almost 36% drop. I foresee that the trend will continue, given that the companies will continuously abide by the safety rules and guidelines.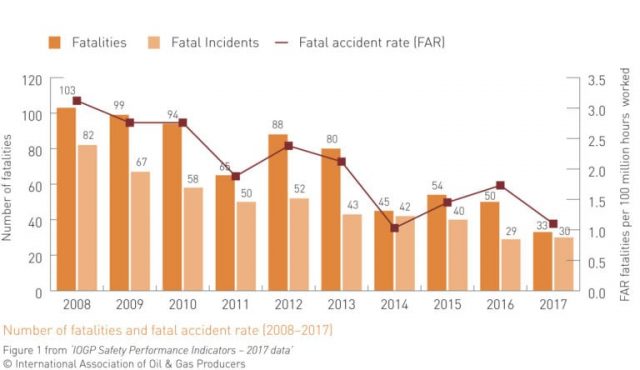 2. Obsolete recruitment practices
Even as recruitment procedures continue to evolve, there is still a range of companies within the oil and gas sector that rely on obsolete practices. This results in limited access to applicants. For enhanced results, there is a dire need for such establishments to shift towards modern recruitment methods. I believe, today, human resource personnel can take advantage of varied recruitment channels and integrate them with their current system. Modern channels like social media platforms, recruitment sites, and tapping the expertise of head hunters can immensely help speed up your recruitment process. As reported on Twinengine.com, the new generation of applicants today is utilizing social media channels and sites to look for job opportunities, with LinkedIn being a top go-to site for job hunting purposes.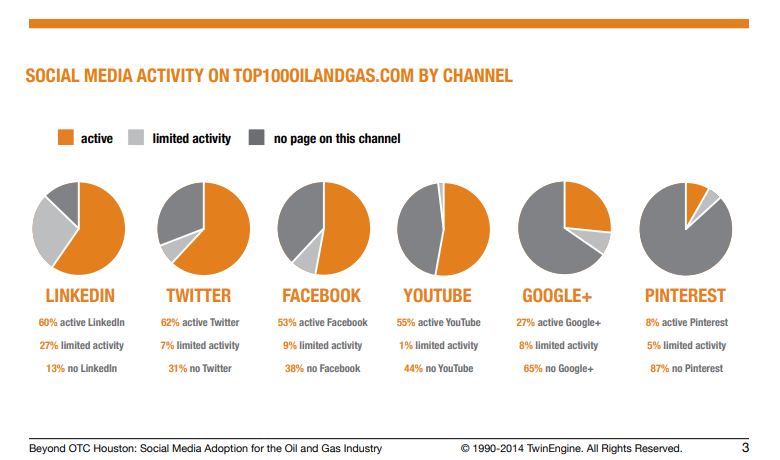 Other challenges you could face in terms of recruitment within the oil and gas sector include poor fatigue management and a widening skills gap.
The Solution
Duly registered with the ADNOC and CICPA (Critical Infrastructure & Coastal Protection Authority), team at TASC Outsourcing is here to manage the burden of seeking and hiring qualified and skilled employees for you. We pride ourselves in providing world-class support to our clients in finding and recruiting the top talent within the oil and gas industry. As a trusted source of quality recruitment solutions, we hold a specialty in providing resources for EPC (Engineering Procurement Construction), Upstream (exploration within O&G), and Downstream (Refinery). Established in 2007, our current roster of talent expands over thousands of individuals from different nationalities and multiple specialties across the sector. Our subject matter experts have gained an in-depth understanding of the key disciplines followed by professionals pursuing their career within the O&G industry and establishments looking to acquire talent for various roles.
Say Goodbye to the Typical Recruitment Challenges
Our oil & gas staffing team is dedicated to helping you avoid the challenges that are largely associated with recruitment in the sector. This includes rounds of endless paperwork, handling visas and conducting multiple interviews. In line with our commitment to deliver results-focused and fast-paced recruitment solutions, we make it possible for our clients to simply get in touch with us and inform our team of their requirements and preferences. We maintain an extensive listing of candidates and assure that only the best fitting candidates will be forwarded. To most organizations out there, this would seem too good to be true, but that's what it is – a reality made possible through the experience, commitment, and skills of our excellent team. As such, the candidates on our listings are pre-qualified, vetted, pre-screened experts that are set to fill in mid to senior level positions within the O&G industry. To ensure our clients' peace of mind, we further take full responsibility of bringing potential candidates on-board with their own visa and medical coverage. To acquire further information about how our Oil & Gas division can help you recruit the top talent within the UAE, feel free to speak to us at +971 4 3588500 or visit the website. The author of this article is Mr. Anil Kumar who is the Vice President – Oil & Gas division for TASC Outsourcing. He has been serving the staffing industry for over 14 years and now associated with TASC for the last 6 years, offering staffing and consulting services in the Gulf region. He is an expert in professional talent mobility to the gulf region from APAC, Africa, Europe, and the Americas. He has worked with TeamLease and Kelly Services in the past. Gallup's Strength Finder lists his top Strengths as Includer, Communication, Maximiser, Ideation, and Positivity.