Imagine the scenario where your company needs to hire a team for an upcoming project. The project will last less than a year but you immediately require a skilled workforce to manage it. At this stage, hiring the team as full time employees and incurring the cost of their recruitment and onboarding seems unwarranted. So, what do you do? You explore contract staffing solutions!
What do staffing agencies do?
Staffing agencies are your outsourcing partners who provide your organization with skilled temporary workers as and when required. From the screening of the candidates to their interview and onboarding, paperwork and payroll all the way to their offboarding is managed by your partner. Apart from providing workforce, staffing agencies also undertake non-core functions such as payroll outsourcing, employee deployment, recruitment process outsourcing and global talent outsourcing so you can focus on your core functions. Here in the GCC, businesses from industries such as Hospitality, Aviation, Manufacturing, Oil and Gas, Retail, Technology and Logistics work closely with staffing agencies to fulfill their workforce requirements. In fact, this year, Dubai is set to host the region's first Expo which is expected to create multiple job openings across different functions; an excellent opportunity for HR outsourcing companies in Dubai to exhibit their gumption!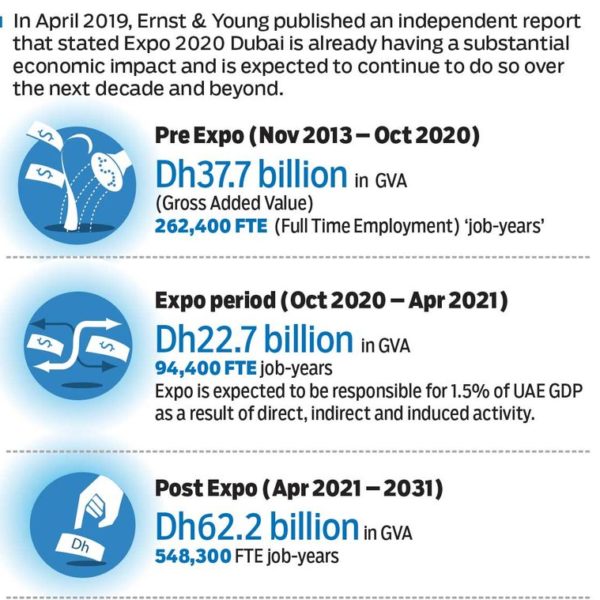 Here are 6 benefits of HR Outsourcing Solutions :
Quick access to better quality of candidates
Staffing agencies have a vast network and a higher quality of database with active job seekers who are available to take up temporary assignments on short notices. This saves the company time on reaching out to new candidates via advertisements, screening their profiles and performing background checks.
Lowers the cost of on-boarding talent
Organizations can achieve economies of scale by partnering with outsourcing agencies. Devising a recruitment strategy and implementing it such as running ads, investing in HR tools and software, sorting the HR related paperwork like visas and sponsorship comes at a cost for companies which can eventually be saved.
Saves time as employees are available at short notice
Recruiting and on-boarding full time employees is a thorough process which takes time. However, hiring contractual skilled employees is a quicker process. The candidates are pre-registered with outsourcing agencies and their profiles are quickly matched with relevant vacancies.
Increased focus on other functions
Around 36% of HR professionals' time is spent on HR administrative initiatives. Partnering with an outsourcing agency boosts efficiency as the entire staffing function is overtaken by the agency.
Flexibility with a dynamic workforce requirement
Working with a staffing agency helps in adjusting the labor requirement of the company without any paperwork. For example, when the work load is heavy, contractual hires can be brought in to meet the requirements temporarily.
Improved compliance
Outsourcing agencies have industry experts with impeccable knowledge of labour laws and government policies ensuring that companies are 100% compliant. Whether the staff is required for 1 day or 6 months, the process will always be labour law compliant.